Enhanced Riding

Meet the team...
I'm a trained instructor and coach with considerable road riding experience behind me, and I apply my expertise in a responsive and flexible way. I believe that no "system", coda or mantra is foolproof so we'll focus on applying a sound initial approach whilst always retaining an ability to adapt to changing circumstances.
I am not an ex-police traffic officer but I do incorporate techniques from Roadcraft into the coaching I deliver to road riders.
Jim (that's me)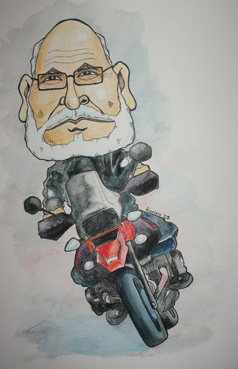 I have been riding off road for some 46 years, on road for the past 43 and I usually use a Ducati Multistrada for coaching on road, a Montesa Cota off-road, and a BMW Megamoto for track instruction.
I'm an Instructor at Cadwell Park and Snetterton, and an award winning "Routinier" and coach at the Nurburgring (Nordschleife).
I also marshal at the TT & Manx GP (DCSM)
My qualifications include
IAM
RoSPA Gold
RoSPA Diploma - Advanced Motorcycle Instructor
RPMT
BTEC
FAAW
NVQ Assessor
IV qualified
IBA
DVSA ERS - Instructor
BMF Blue Riband Award - Instructor & Assessor
My significant coaching experience means I have the ability to take account of your particular learning style to develop the perfect course for you.
Elana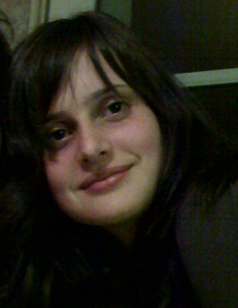 An experienced pillion, Elana won the coveted, "Best Pillion", award at the Nurburgring in 2005
Elana is available to assist in enabling both you and your pillion to enjoy yourselves each time you go out on the bike together.
Elana is not a full time employee of ER, so it is advisable to book a course involving her well in advance.